Awareness Stories
Working from Home Office Essentials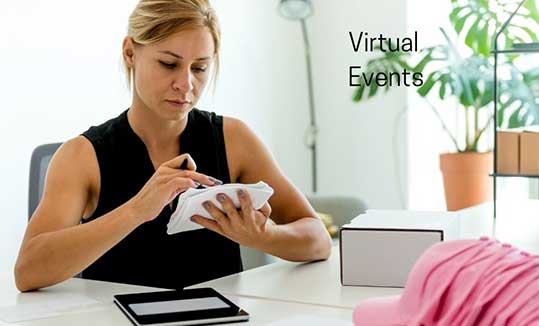 Home Sweet Home Office
For many employees, working from home will become permanent. Sending gifts such as company swag or personalised office supplies can make their work days a little easier and let them feel like part of a team—even if it is from a distance.
Sending Swag to clients and employees is a great way to connect and engage conversations. You can drop ship gift boxes for virtual team-building events, a thank you gift for wrapping up a big project, or just to show your appreciation, a good gift box is always appreciated!
Customized swag can lead to a positive attitude towards the year ahead and new challenges faced. Not only is it a great marketing tool, but company swag is key for building company culture.
Now more than ever is a great time to invest in personalized apparel, as more and more workplaces are opting for remote working, your company apparel can keep employees comfortable, engaged and still feeling like part of a team!
The demand for personalized loungewear and athleisure has been on the rise in 2020 and the trend does not seem to be stopping this year in 2021. Having your employees comfortable in their apparel can completely affect their mood and lead to more productivity and optimism. Depending on the type of apparel you chose, employees can do virtual workouts together and be active all while repping your logo!
For a more formal, but still comfortable apparel choice, you could also opt for a fleece, polo or shell jacket with ample imprint areas. Items like these make a unique and valuable gift, which can be worn anywhere and everywhere, increasing your brand visibility.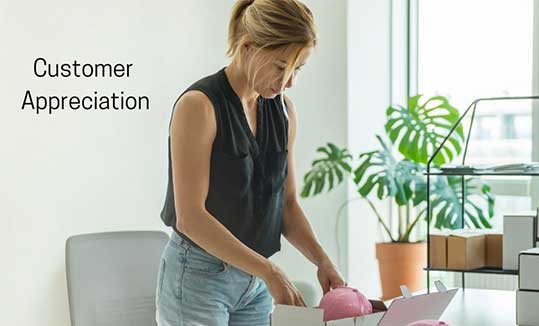 The past year we have also had the rise in orders of personalised face masks, given the current situation. These are a great idea for gifting employees who may be returning to the office to let them know you care about their safety and appreciate them, while also promoting your business!
We have a huge range of apparel and gear including ecofriendly options that feature a unique blend of fabrics that are comfortable for employees, and ideal for printing your logo. The better quality of your gifts, the longer they will be kept!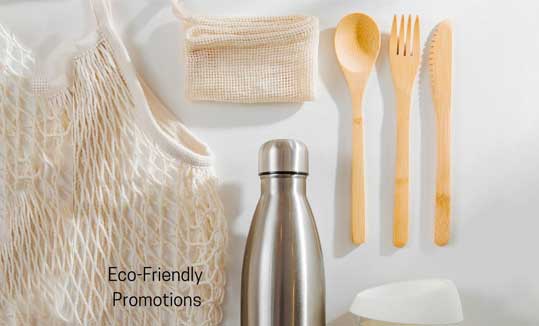 Nothing here that suits your brand? We have 1000's of other corporate products available for all budgets and needs.
Email us at info@peakapparel.com or use the "Contact Us Form" now to inquire about our competitive pricing and "Complete Production Program Approach".
Contact Us
Contact Us