Awareness Stories
Benefits of Using Promotional Merchandise.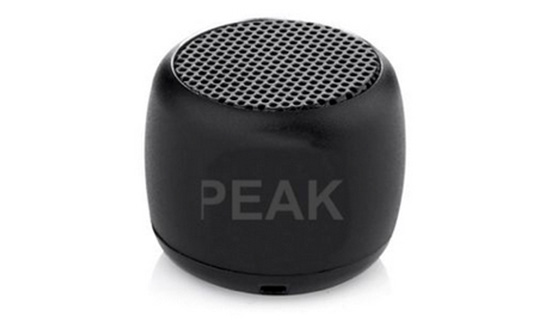 Promotional products are an extremely cost effective marketing method. Even the largest, most established companies use this marketing strategy. For small businesses or start-ups- they can help draw attention to their brand while also cutting their marketing budget.
From the typical 'swag' gear like branded pens, magnets, keychains and mugs, to the higher end promotional products you may want to gift a valuable client such as tech gear, earphones or home ware. When used properly, promotional products will be an affordable and effective marketing tool to increase your brand awareness.
Here are some of the top benefits of using promotional merchandise:
A Low-Cost Marketing Method
The cost of buying the promotional products in bulk is low, but the impact on your brand is high. There are so many different kinds of promotional products for all kinds of budgets, so even small start-up companies can achieve their marketing goals with the right 'swag'. Many people have branded mugs for example, and can recall the company name on them quite easily, delivering great value for your investment.
Increase Brand Exposure
A lot of promotional gifts are very useful and will be reused and on show for a long time. Clients or employees will reuse your branded mugs or tumblers, or wear your company branded t-shirts or hoodies, basically acting as walking billboards on a daily basis, for a fraction of the cost. The more consumers see your brand, the more they will instantly recognise your company.
A Form of Creative Marketing
Why not try a creative and refreshing alternative to traditional forms of lead generations such as business cards or flyers that get a quick glance and get thrown into the trash shortly after. Promotional gear acts as a business card but with better results!
By gifting promotional products, you are introducing your business to potential customers, or increasing your brand image with current clients and employees. Including your contact information, attaching your QR code or using hashtags on the gifts can also work as part of your social media campaign.
Customer Loyalty
Using promotional gear can drive customer loyalty in a short period of time. Using high-quality branded promotional products will in turn lead people to associate your business with high quality products and services, which is crucial for new customers. Consumers naturally gravitate toward what is familiar to them, thus when making decisions over what business to use, having seen a brand name even just a few times more than your competitors can make a huge difference!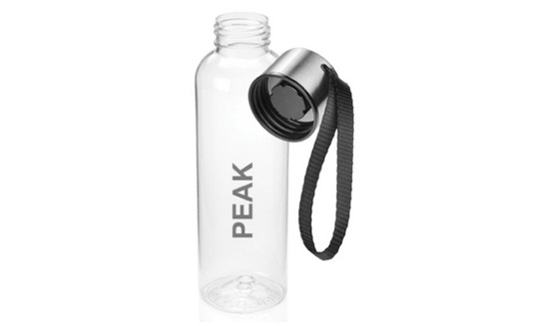 Whether they're for giveaways, gifting your employees or clients, or just for personal use, promotional products can drive consumers to your business in a cost-effective way. They allow people to see your brand, associate your brand and recognise your brand, helping to build a solid customer base, drive sales and expand your market reach amongst a larger audience!
Nothing here that suits your brand? We have 1000's of other corporate products available for all budgets and needs.
Email us at info@peakapparel.com or use the "Contact Us Form" now to inquire about our competitive pricing and "Complete Production Program Approach".
Contact Us
Contact Us