Awareness Stories
Corporate Holiday Gift Ideas to Increase Brand Awareness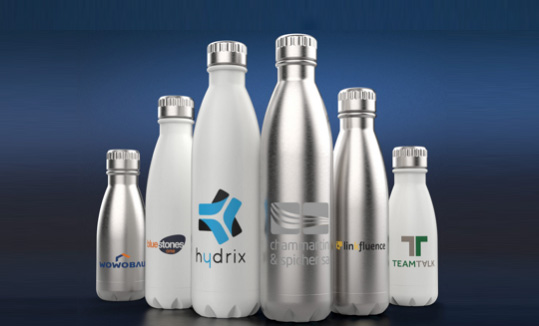 Encourage productivity and increase brand awareness with these corporate holiday gift ideas for those working from home.
Its 2020, and the Covid-19 pandemic is changing the way we work (for now). A lot of teams are now opting to work from home and it can be hard to keep team spirit alive even with Zoom meetings, Skype calls and Facetime.
If you are looking for ways to keep the holiday spirit alive without large gatherings and in-person Christmas parties, you may consider choosing to send promotional gifts to employees, reminding your teams that 'we are all in this together' while also promoting brand awareness!
While you can't save your remote workers from endless loops of virtual meetings, you can make their experience a little bit better with useful gifts to improve their remote work experience, making it healthier, more efficient and fun!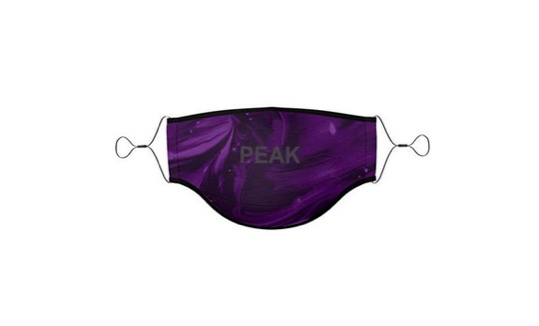 Here at Peak, we've put together some ideas of some corporate gifts that are both thoughtful and useful in the current circumstances. Here are just some tips to remember before ordering your corporate gifts:
Make sure the gifts go well with your company brand.
Give gifts of a high standard reflecting your company.
Opt for corporate gifts that are useful to the recipient and long lasting.
Currently, we are seeing a lot of trends in tech and self-care items. Tech items with your company logo are a great way to promote your brand while also being useful and fun.
Self-care items from branded journals, tumblers to yoga mats are seeing a huge increase in popularity this year also.
Here are just some of the options to consider: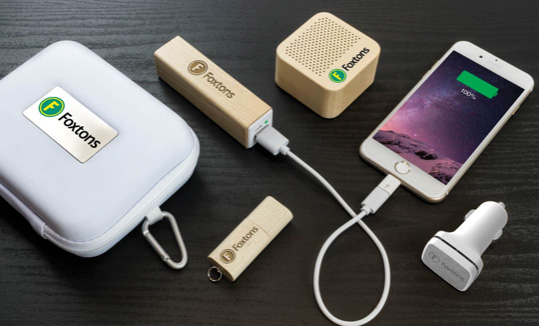 Remote employee swag kits- including branded mugs, speakers, headphones.
Custom water bottles / tumblers.
Custom fitness gear.
Custom eco-friendly kits.
Portable chargers and power banks.
Coffee swag
Self-care items such as custom blankets or hand sanitizers.
Branded notebooks.
Company apparel; sweatshirts, hoodies, t-shirts.
And of course, rain gear. It is Vancouver!
Nothing here that suits your brand? We have 1000's of other corporate products available for all budgets and needs.
Email us at info@peakapparel.com or use the "Contact Us Form" now to inquire about our competitive pricing and "Complete Production Program Approach".
Contact Us
Contact Us